IMPORTANT: Renew your EXISTING ESET NOD32 License if it expires after: 02-28-2017

If your license expires before this date, please click "Buy Now" or the menu ABOVE to buy a NEW license.
ESET NOD32 Antivirus 10.0 Home Edition Renewals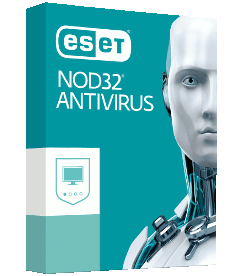 Renewal Licenses

1-Year Renewal

2-Year Renewal

1 Computer
$29.99
$50.99
2 Computers
$36.99
$62.99
3 Computers
$44.99
$75.99
4 Computers
$52.99
$88.00
5 Computers
$59.99
$101.00
6+ Computers
$18.74 each
$30.99 each
25 or more computers, see Business Packages
For Non-profit/Government/Educational Renewals
For MilitaryorFor Students
Renewals for current Eset Antivirus NOD32 v. 10.0 subscribers: You will need to enter your current license username and password at checkout.
Please Note: Renewals can only be purchased for the same number of seats as your previous license - any additional seats must be purchased as NEW licenses. Please use our online quote request for a personalized quote on your upgrade requirements.
Copyright & Legal © 2017 BetterAntivirus.com - a website by Computer Security Solutions LLC an Authorized ESET Reseller