Comprehensive privacy and security online
Powerful anti-malware protection with award-winning ESET detection technology plus more layers of protection with Parental Control and Firewall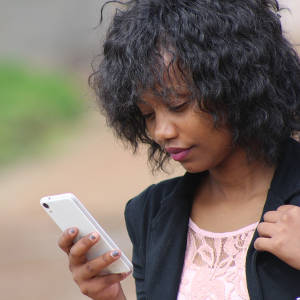 Your online world is defended with ESET
Antispyware and antivirus built on ESET NOD32® technology will help to protect your Mac against malware. You will also be kept clear of sites with the Anti-Phishing feature.
Kids are safe while online
Parental Control with show your kids the good side of the Internet. Block out over 20 website categories and prevent exposure to offensive subjects online.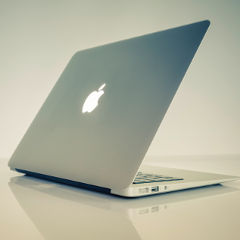 Set it and forget it or set your own settings
The default settings you will find offer powerful protection. Consider using the settings for Advanced Users to define maximum scanning depth, time and size of the scanned files.
Automatic banking protection opens a special secured browser for online shopping/banking
Anti-Phishing protects your identity by preventing fake websites from stealing sensitive information
Get an alert when anyone tries to access your webcam, and check your home router for vulnerabilities
Blocks attacks specifically designed to evade antivirus detection. Protects against attacks on web browsers, PDF readers and other applications, including Java-based software.
Makes it possible to detect thousands of related malware variants, including new or previously unknown ones.
Script-Based Attack Protection
Detects malicious JavaScripts that can attack via your browser, and attacks by malicious scripts that try to exploit Windows PowerShell.
ESET Cyber Security Pro, system requirements: Processor Architecture: 32bit x86 or 64bit x64, Intel®. Operating Systems: macOS 10.12 (Sierra), OS X 10.11.x (El Capitan), OS X 10.10.x (Yosemite), OS X 10.9.x (Mavericks), OS X 10.8.x (Mountain Lion), Mac OS X 10.7.x (Lion), Mac OS X 10.6.x (Snow Leopard). Memory Consumption: 300 MB Disk-Space (Installation): 150 MB