Enjoy the Internet while ESET protects your MAC
Powerful anti-malware protection with award-winning ESET detection technology provides you fast surfing, working or gaming online.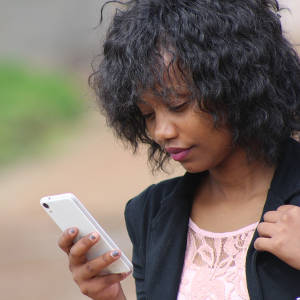 Your online world is defended with ESET
Antispyware and antivirus built on ESET NOD32® technology will help to protect your Mac against malware. You will also be kept clear of sites with the Anti-Phishing feature.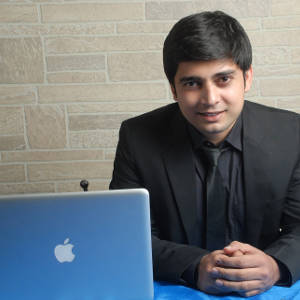 Your Mac stays fast with no slow-down
You will still have all the power for your programs. ESET Cyber Security lets you play, browse and work without any slowdowns.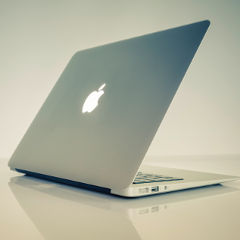 Set it and forget it or set your own settings
You can choose your own setting with the familiar streamlined interface. The default settings you will find offer powerful protection.
Add premium features to protect your Mac with ESET CyberSecurity Pro
Automatic banking protection opens a special secured browser for online shopping/banking
Anti-Phishing protects your identity by preventing fake websites from stealing sensitive information
Get an alert when anyone tries to access your webcam, and check your home router for vulnerabilities
Cutting edge detection technology to protect your Mac
Stop hackers from accessing your Mac
A Personal Firewall prevents hackers from accessing to your Mac and keeps you invisible when you use public Wi-Fi network.
Keep your kids safe online
Block unwanted internet content by category or individual websites to keep your children safe online with Parental Controls.
ESET Cyber Security, system requirements: Processor Architecture: 32bit x86 or 64bit x64, Intel®. Operating Systems: macOS 10.12 (Sierra), OS X 10.11.x (El Capitan), OS X 10.10.x (Yosemite), OS X 10.9.x (Mavericks), OS X 10.8.x (Mountain Lion), Mac OS X 10.7.x (Lion), Mac OS X 10.6.x (Snow Leopard).