A safer internet for you to enjoy
Protecting your online privacy and identity with ESET Multi-layered security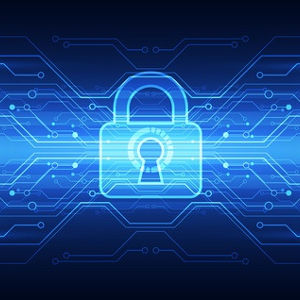 ESET NOD32 Antivirus reinforces its cutting-edge protection with Script-Based Attack Protection
Enjoy peak performance from your computer with super-efficient antimalware software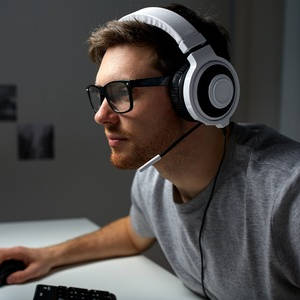 Play games and watch shows uninterrupted, with ESET's special Gamer Mode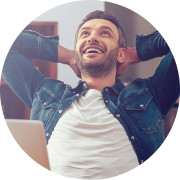 Safer online shopping and banking
Gain an extra layer of protection as it automatically secures transactions on internet banking sites and helps to protect you on online payment gateways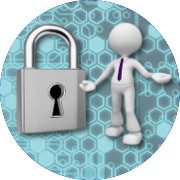 Stay safe from ransomware
Blocks all malicious threats that try to lock you out of your personal data and demand a "ransom" to unlock it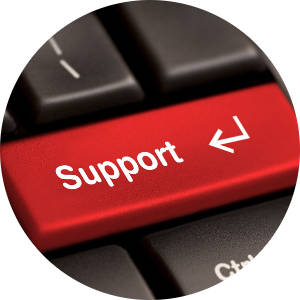 Comes with free, industry-leading customer support, US Citizens located in the USA!
Automatic banking protection opens a special secured browser for online shopping/banking
Anti-Phishing protects your identity by preventing fake websites from stealing sensitive information
Get an alert when anyone tries to access your webcam, and check your home router for vulnerabilities
Cutting edge detection technology for your protection
Blocks attacks specifically designed to evade antivirus detection. Protects against attacks on web browsers, PDF readers and other applications, including Java-based software.
Makes it possible to detect thousands of related malware variants, including new or previously unknown ones.
Script-Based Attack Protection
Detects malicious JavaScripts that can attack via your browser, and attacks by malicious scripts that try to exploit Windows PowerShell.
ESET NOD32 Antivirus runs on any system with Microsoft® Windows® 10, 8.1, 8, 7, Vista, XP (Service pack 3), and Microsoft Windows Home Server 2003, 2011. (Anti-Theft not available for Home Servers). Product requires an internet connection.