The most complete internet security suite
Enjoy your digital life to the fullest, protected by the ultimate multi-layered security solution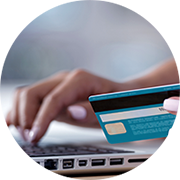 Safer online banking & shopping
Secure your online transactions on internet banking sites and helps to protect you on online payment sites.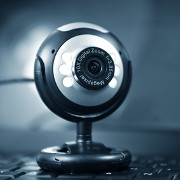 Regain control of your webcam and router
Get alerted if someone tries to access your webcam. Check your router's security and see who's connected to your internet.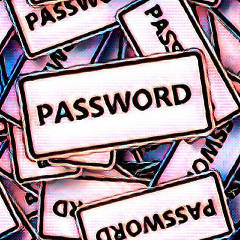 Safely store passwords, and encrypt your data!
Organize and store all your passwords in the inbuilt password manager; even encrypt your files and USB thumb-drives.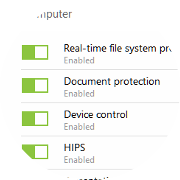 ESET's award-winning Antivirus now includes Script-Based Attack Protection and it's easy to use!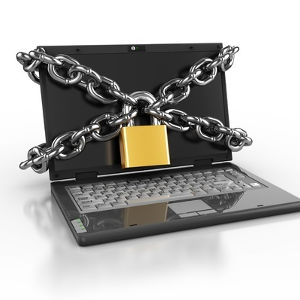 Locate that missing laptop and track it's activity online. Send a message to the finder to help get it back to you quickly.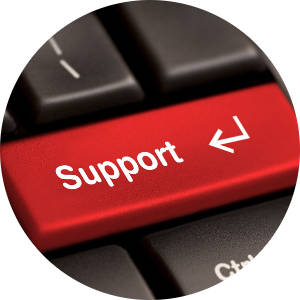 ESET USA support is manned by US Citizens in Colorado and San Diego!
Automatic banking protection opens a special secured browser for online shopping/banking
Anti-Phishing protects your identity by preventing fake websites from stealing sensitive information
Requirements for Password Manager
In addition to your Windows PC, ESET Password Manager allows you to generate and prefill passwords even on your Mac. ESET Password Manager for Mac works on macOS 10.8 and newer.
Blocks attacks specifically designed to evade antivirus detection. Protects against attacks on web browsers, PDF readers and other applications, including Java-based software.
Makes it possible to detect thousands of related malware variants, including new or previously unknown ones.
Script-Based Attack Protection
Detects malicious JavaScripts that can attack via your browser, and attacks by malicious scripts that try to exploit Windows PowerShell.
ESET Smart Security Premium runs on any system with Microsoft® Windows® 10, 8.1, 8, 7, Vista, and Microsoft Windows Home Server 2011. Product requires an internet connection.