Do you want to resell ESET products ...??
Contact Us to become a reseller through BetterAntivirus.com
Whether you're searching for your first internet security product, cloud backup and recovery solution, hosting client or you're just looking for a better one, Computer Security Solutions only sells what we consider to be the Best of Breed solutions.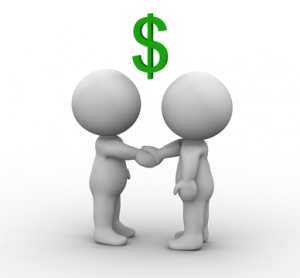 We offer competitive discounts to IT companies that want to sell products and get a little extra in their pockets at the same time. Our partner program makes it profitable for you to sell the software you sell to your clients - without having to become a direct partner.
Leverage our partner relationship - and larger volume sales - to increase your margins - we sell many times more than our partners, so we're able to share our larger margins with you.
Our partner commitment also directs our product development. We're dedicated to helping you grow your business by listening to your suggestion of products you'd like to sell., all while making the business of IT management quick and easy. We know the less time you spend shopping for products to sell, the more time you'll have to focus on other areas of your business.
Getting started is easy. We don't charge licensing or startup fees, our support team is entirely U.S.-based. We never contact your clients directly and if any of them contact us we redirect them back to you. You have nothing to lose and only money to gain.
BetterAntivirus.com is an ESET Master Reseller. If your company is interested in becoming an ESET partner, please contact us to gain access to our ESET portal or email Jeremy Haacke at for more information.
For ESET sales or other inquiries, please email or call (970) 744-7300.
Support is available via the web - 24 x 7 -
Click HERE for Support!
Sales: 1-970-744-7400 Mon-Fri., 9-5 (MST)
our staff will be able to serve you!