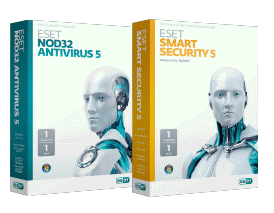 For Support:
For Sales or Pre-Sales:
Our office hours are Monday through Friday, 8:30AM – 5:30PM Mountain Time, during June, July + August, our summer hours are 8:00AM – 5:00PM.
Computer Security Solutions LLC
Visit our main website: CompSecGlobal.com
You are at our dedicated website for ESET products: BetterAntiVirus.com
Sales: 877-886-6332 press 1
Support: 877-886-6332 press 2
ESET products are sold in more than 160 countries, ESET has worldwide production headquarters in Bratislava, Slovakia and worldwide distribution headquarters in San Diego, US. 619-876-5400  ESET also has offices in Prague, Czech Republic; Buenos Aires, Argentina;  and is globally represented by an extensive partner network.
Write to us at:
Computer Security Solutions LLC
Eset Antivirus Sales
226 Saxony Road
Johnstown, CO 80534
Phone: 1-970-744-7300 or 1-877-886-6332
(out of office hours use email for fastest response)
W3: Computer Security Solutions LLC
Now: Via Online Contact Form
We offer only email support on ALL US holidays.
BetterAntiVirus.com is a website owned and operated by Computer Security Solutions LLC – CompSecGlobal.com – we are Colorado based business that is locally owned and operated. We have been proud Gold Resellers of ESET since 2004.

Support is available via the web – 24 x 7 – Click HERE for Support!
Sales Info: use our online contact form!