Backup & Recovery- It's time to get serious about backup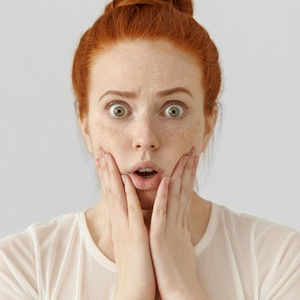 Less things to do yourself
Forgot to back up? Unfortunately it happens to everyone eventually. You lost a file or a photo. When you do, you will wish that you would have backed up your computer more often. Let's get you started on one of the best backup software products out there and set it up to automatically backup your files, so you can never forget again!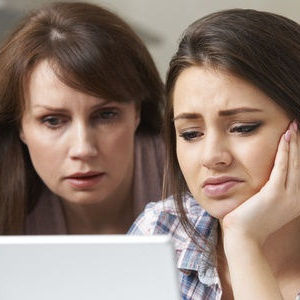 Constant Cloud Backup
Look at all Carbonite can offer you: Home Computer Backup, Business Backup & Restore, Data & File Recovery, Bare Metal Imaging, Advanced Encryption and Cloud-Based File Storage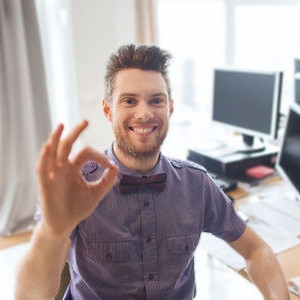 Installs in minutes
Carbonite takes just minutes to install and configure. Once it's set up, it works in the background, backing up all your files so you never have to worry about doing it on your own.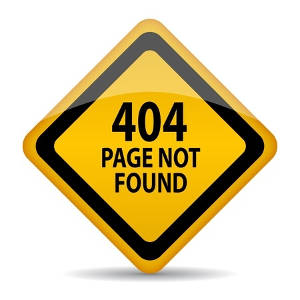 You're backed up!
If you have ever lost a file or deleted something by accident you know the sick feeling in your stomach you get. If you have one of our backup programs, you can rest easy. Check out our Carbonite backup programs for home, small office or large enterprise.
Click and Restore
Carbonite will start restoring your files instantly. Even if your computer's hard drive fails or your laptop is lost or stolen, you can restore your files to any computer in just a few clicks.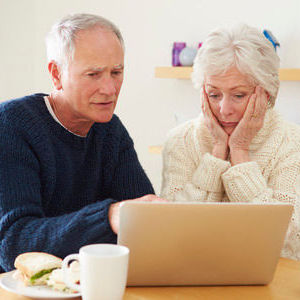 Recover from ransomware
In the last few years we have seen a huge increase in ransomware.With Carbonite, you can restore clean files just as they were before your computer became infected and avoid the heartache of nasty ransomware like WannaCry.
Contact Us for details on how we can bundle your other services with us and save on your next Carbonite order. Already have Carbonite? No worries… we can still save you money moving forward. Let's talk about how we can work together. Contact [email protected] so we can help you choose the backup plan that best fits your needs.