Remote Computer Support Services for Home Users
Try our remote support services! FASTER, CHEAPER, SAFER!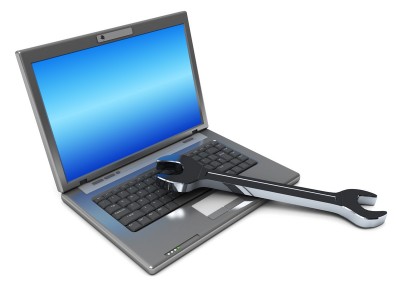 Recommended for all computers that are running slower then it use to.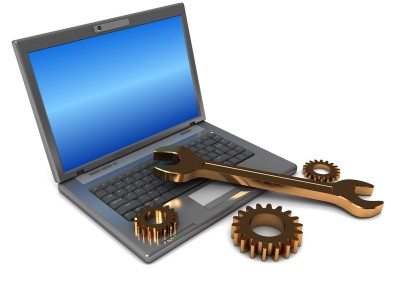 This program is recommended for any computer that is 2+ years old.
Computer Security Solutions' offers Remote Computer Support Services saves you time
– most computer repair shops require you to bring in your computer and leave it with them. We access your computer wherever you are. This makes our work easier, faster and cheaper – plus, you save gas (and the planet)!
Recommended for all computers running 2+ years
Adjustment to your computer's system settings for a faster and smoother starts, with a focus on everyday performance
Update your PC with the most recent updates to guard against security threats
Hard drive data and Registry Clean up
Network + Browser Optimizations
Additionally, we clean UP your computer and clean OUT the programs that are not working or are outdated. Update software programs and make sure your virus definitions are updated. We also install and run a neat cleanup program, which you can run yourself periodically. We also kick off any windows updates and educate you on what you need to know to keep your computer running smoothly.
You can watch us work if you want
Service is performed by us remotely logging into your computer. Our basic service is performed in 30 minutes or less) If we find a few items in your computer that need to be updated or the service time ends up taking more than the 30 minutes, you will be charged the Advanced Tuneup Service fee which is $20.00 more.
– Feeling a bit insecure about what they are doing with your files of important documents and personal photos? Not worry with us as you are free to watch us work on your machine!