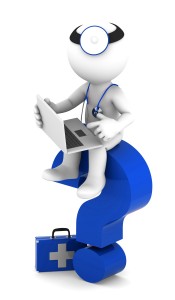 Standard Virus Removal Service
If you suspect you have in infection, or are getting popups, redirections, browser windows opening without you clicking on links etc, this is the service you need!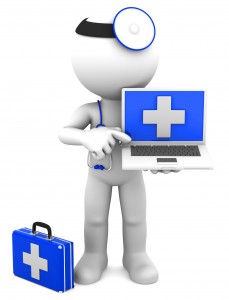 Advanced Virus Removal Service
You know you have the bad one… the virus that everyone is talking about.
Average time is 60 to 90 minutes but could take longer.
We are unsure on the length of time that this service will take but you will only be charged this amount. However, if after 2 hours of work we may have to come to the conclusion that we will not be able to remove the virus remotely. If that is the case, we will let you know that you will need to take your computer in for service or recommend what you could do.
(The % of viruses that we have NOT been able to remove in the last 2 years is less than 0.1%)
Contact our office by telephone after you purchase this product. We will do our best to get you scheduled the same or next business day to arrange a convenient time to perform the system maintenance.
We remove those advanced viruses! Additionally we will do the 'Advanced Tune Up Service' on your PC.
The sooner we can get the virus out of your computer the less damage it will do.
Buy this service now! Getting started is easy. Just order the service you want online or call us. We will get your Virus Removal Service scheduled quickly.