Resellers & Partners Wanted
Let us help you make your business goals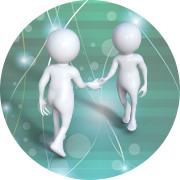 Computer Security Solutions only sells what we consider to be the Best of Breed solutions. Get on our team and start offering the best security solutions out there. From UTMs and Firewalls, to Endpoint Protection, Encryption, Cloud and Local Backup Solutions to full Disaster Recovery Solutions and more.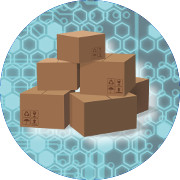 We offer competitive discounts to IT companies that want to sell products and get a little extra in their pockets at the same time. Earn higher profits with stackable margins. Our partner program makes it profitable for you to sell the software you sell to your clients – without having to become a direct partner of any of the manufacturers.
Our partner commitment also directs our company's products and service direction.. We're dedicated to helping you grow your business by listening to your suggestion for products you'd like to sell. We know the less time you spend shopping for products to sell, the more time you'll have to focus on other areas of your business, such a growth!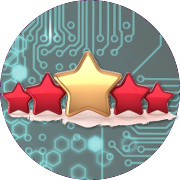 We provide best of breed solutions; our products are easy to use, easy to deploy and easy to sell. Get access to remote training systems, conveniently at your own pace. If in doubt, call us to get the right solutions for your customers every time!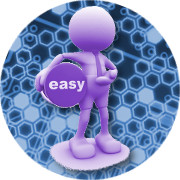 Getting started is easy. We don't charge any fees, our support team is entirely U.S.-based. We never contact our resellers' clients directly and if any of them contact us we redirect them back to you. You have nothing to lose and only money to gain.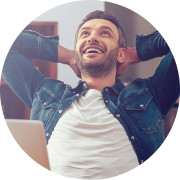 Looking for us to take over? Our Online Affiliate program is a great way for you to offer special discounts and products directly from your website and you will not have to do the install or the support. Fast and easy! Signup, send your clients the link and you're done!
Contact Us for more details about Reseller Partnerships.
Let's talk and find out how we can work together.
If you're looking for our easy to use Affiliate Program, you should first signup, then login to get your tracking links: