Keep your kids safe online
ESET Parental Control for Android opens up the online world for your children while you continue to navigate what websites they see and what apps they use. You can also see where they are and your messages can show up directly on their device screens.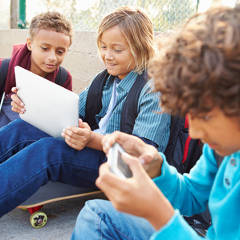 Use the filters to manage which apps your children can or can not use.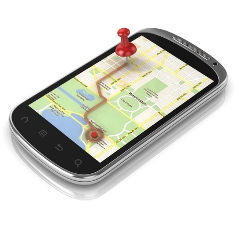 Parent mode on the application or using the web portal allows you to check the device's current location at any time.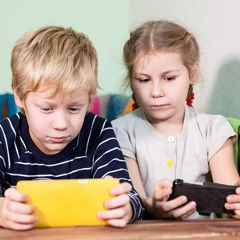 Filters out age-inappropriate websites and web categories. Lets your child explore only the sites that are child-friendly.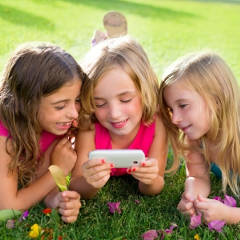 Game budgets and fun time limits
Helps you decide when your children can play on their devices using parent set time limits. Grant exceptions to limited that your children can request.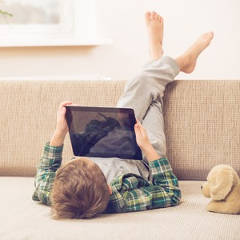 Send messages to your childrens' devices, which they must acknowledge before they can return to their online activities.
Android 4.0 and higher Internal RAM 512 MB + Processor: ARM Core architecture – ARMv7 + ,min. 500 MHz Touch screen (minimum 320x480px) Internet connection SIM card with SMS plan (only for SMS commands) Google Play and Accessibility services