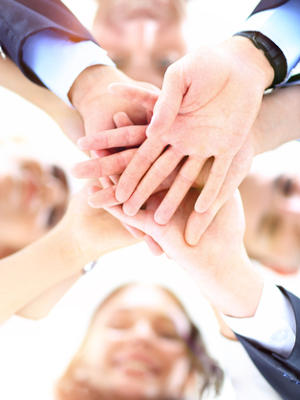 Computer Security Solutions is an IT security company that offers best of breed antivirus, backup and recovery, firewall, Managed Security Service Provider, web security and much more! Owned and operated by the original founders since 2003 our team takes pride with finding the better fit in keeping you safe. Whether it's your family at home or helping small to medium size businesses stay safe in today's world.
Let us protect you wherever you are, whatever you are doing and with whatever device. We have many thousands of end users and thousands of companies who trust us and call us for advice and products, from all over the world. We are proud to say that we offer partnerships with other IT service companies to offer our solutions to their customers. We empower them to grow their businesses!
No matter how larger or small, we have solutions that are right for your business and excellent support to keep it running!
Unlike other security solutions companies that only offer one or two solutions, we offer a large number of them that have been personally evaluated, tested and graded by our team to ensure that what we offer is the BEST security solutions out there for your money. This is why you will see products come and go from year to year on our website(s). We will only offer the Better Antivirus and the Better Backup and DR solutions.
Contact us and tell us what your needs are and we will find the RIGHT solutions at the RIGHT price RIGHT now.